Just over one year ago, both parties in Congress came together to pass sweeping legislation that funds badly needed infrastructure projects in the United States, from new highways to improved public transit.
The funding opportunities are impressive. But state, municipal, and local officials don't always know how to submit proposals or bid on projects covered by the new legislation, and many lack the personnel and resources needed to navigate the process.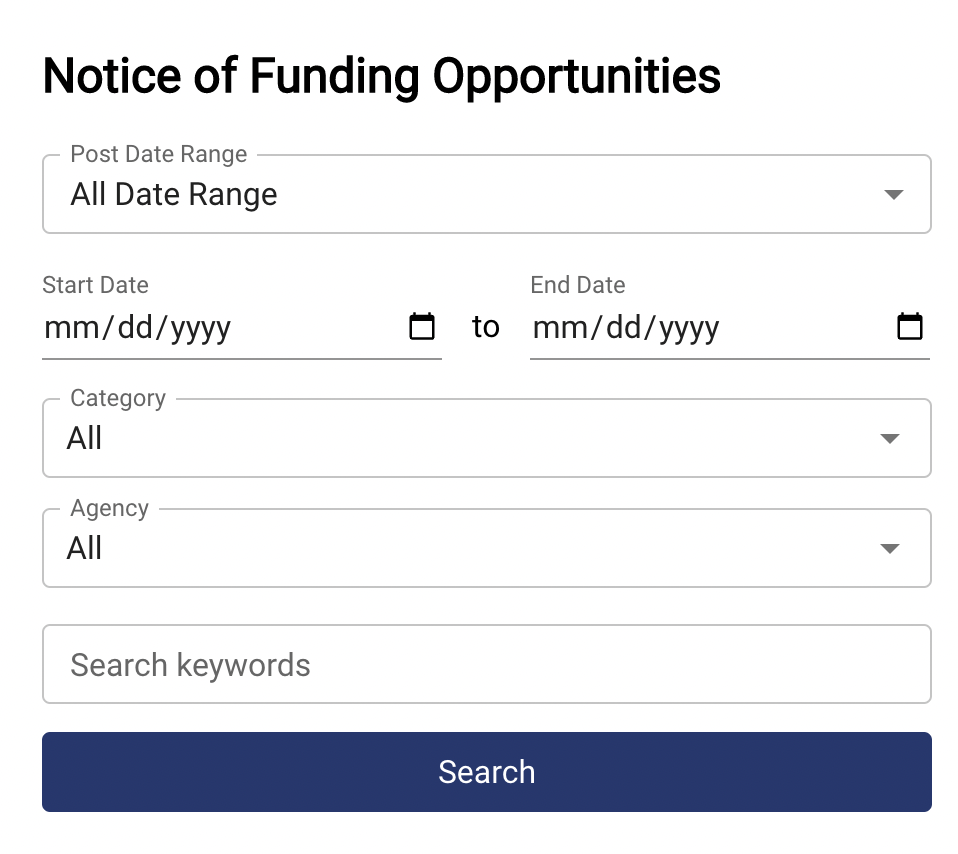 A new dashboard set up at the Build America Center (BAC)—a University of Maryland (UMD)-led center that aims to provide technical assistance to agencies and other stakeholders—will help.
Available to government agencies, community organizations, consulting firms, and the general public, the BIL Launchpad dashboard (https://billaunchpad.com/) will provide at-a-glance information about funding opportunities available under the Bipartisan Infrastructure Law (BIL), also known as the Infrastructure Investment and Jobs Act (IIJA).
"Local public agencies need technical assistance to get access to the federal grants under the IIJA, and may not have the necessary workforce and experience," said Build America Center Director QIngbin Cui, a professor of civil and environmental engineering at UMD. "A trillion dollars' worth of funds are available, but the local agencies need to know how to access this funding."
"The BIL Launchpad was developed by our Build America Center to help local public agencies with critical tasks, such as navigating the funding opportunities. Based on your organization type, we can narrow down the funding opportunities and identify the ones for which your organization is eligible," Cui said. Organizations will be able to evaluate their project eligibility based on the information that the BAC collects concerning successful grant information, he noted.
"We can also help organizations plan ahead for funding opportunities in the future. As application windows are typically very short, an organization may find it challenging to identify the best project and develop a competitive application. Our BIL Launchpad helps localities understand the funding opportunities in the past and therefore plan ahead on an annual basis." Cui said.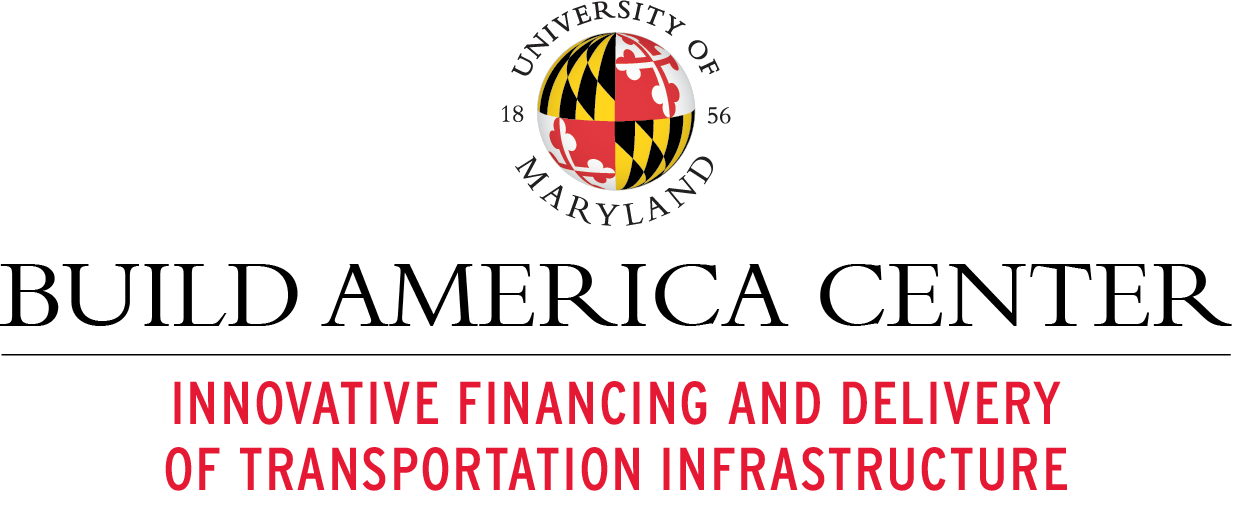 Moreover, the platform will facilitate collaboration among organizations, including public agencies, allowing applicants to leverage these agencies' expertise. Organizations will be able to bundle projects together so that they can meet the funding requirements, and they can also reach out to consulting firms who can help them with the grant applications.
"We want to ensure that every community can leverage and navigate the funding opportunities that they are eligible for." Cui said.
In establishing the launchpad, Cui and his team are marshaling UMD's strong capabilities in areas such as data analysis and visualization, software development, and machine learning. Cui has previously led the development of a first-of-its-kind national highway project database that provides critical information about past projects and their outcomes.
The BAC, based at UMD and led by Cui, is a multi-institutional partnership with the U.S. Department of Transportation and the Build America Bureau. It was launched in 2022 with a mission to provide technical assistance to decision-makers, enabling them to make the most effective use of available funds. Other partner institutions in the BAC include Georgia Tech, Purdue, Virginia Tech, and Stanford.
Currently the only technical assistance program of its kind, the BAC has strong connections with governor, county, city, tribal, and minority contractor associations, as well as with nonprofits, industry representatives, and other stakeholders.