Khalid Kadir, an environmental engineer and Continuing Lecturer at the University of California, Berkeley, is presenting at the Civil Empowerment Seminar Series put on by the Department of Civil and Environmental Engineering (CEE) in partnership with the CEE Diversity, Equity, and Inclusion Committee (DEI). Moderating the seminar will be Marccus D. Hendricks, Associate Professor of Urban Studies and Planning and the Director of the Stormwater Infrastructure Resilience and Justice (SIRJ) Laboratory at the University of Maryland (UMD).
Early in his career, Kadir realized that his training as an environmental engineer hadn't fully equipped him to work in the field of international development. Engineers play a complex role in social and economic environments, and Kadir quickly learned that in order to "do good" through engineering, there was more he needed to discover. He not only had to know environmental engineering, but he also needed to understand the politics, histories, and cultures of the places he was working in.
"That experience made me zoom out and think about engineering in a broader sense," said Kadir.
Kadir began contemplating what was included in an engineering education and what isn't, and how those aspects present themselves in standard engineering curricula. As a teacher himself, Kadir began examining his own course material. Now, he teaches interdisciplinary courses aimed at getting his students to consider social and environmental justice interwoven with engineering. Though it is a demanding task, Kadir is pushing for his students to reconsider and assess more closely their approach to engineering.
"I'm trying to push engineers away from the idea that 'do good engineering' is just finding a problem and applying engineering to that problem to solve it. Instead, we can think about engineering in a more holistic way," said Kadir. "What would it mean to try to do justice in the way we do engineering? It requires engineers to think about the way we do work, who we work with, and who's paying for the work. It complicates 'do good engineering,' but I think it leads to a better chance of leading to productive change in the world."
Social justice considerations should be an integral part of engineering education and practice because engineers are working in a world that is filled with uneven terrain, noted Kadir. It's important to be thoughtful about social and environmental justice so that inequities are being addressed rather than reinforced. Marccus Hendricks notes that social justice is particularly important in areas such as engineering and urban planning because it directly shapes peoples' lives.
"Engineering justice is critical because the built environment is simply the physical manifestation of social circumstances. Whether its socio-economic, socio-political, socio-physical, human decisions and social impacts represent both ends of the built landscape and ultimately have consequences for people," said Hendricks.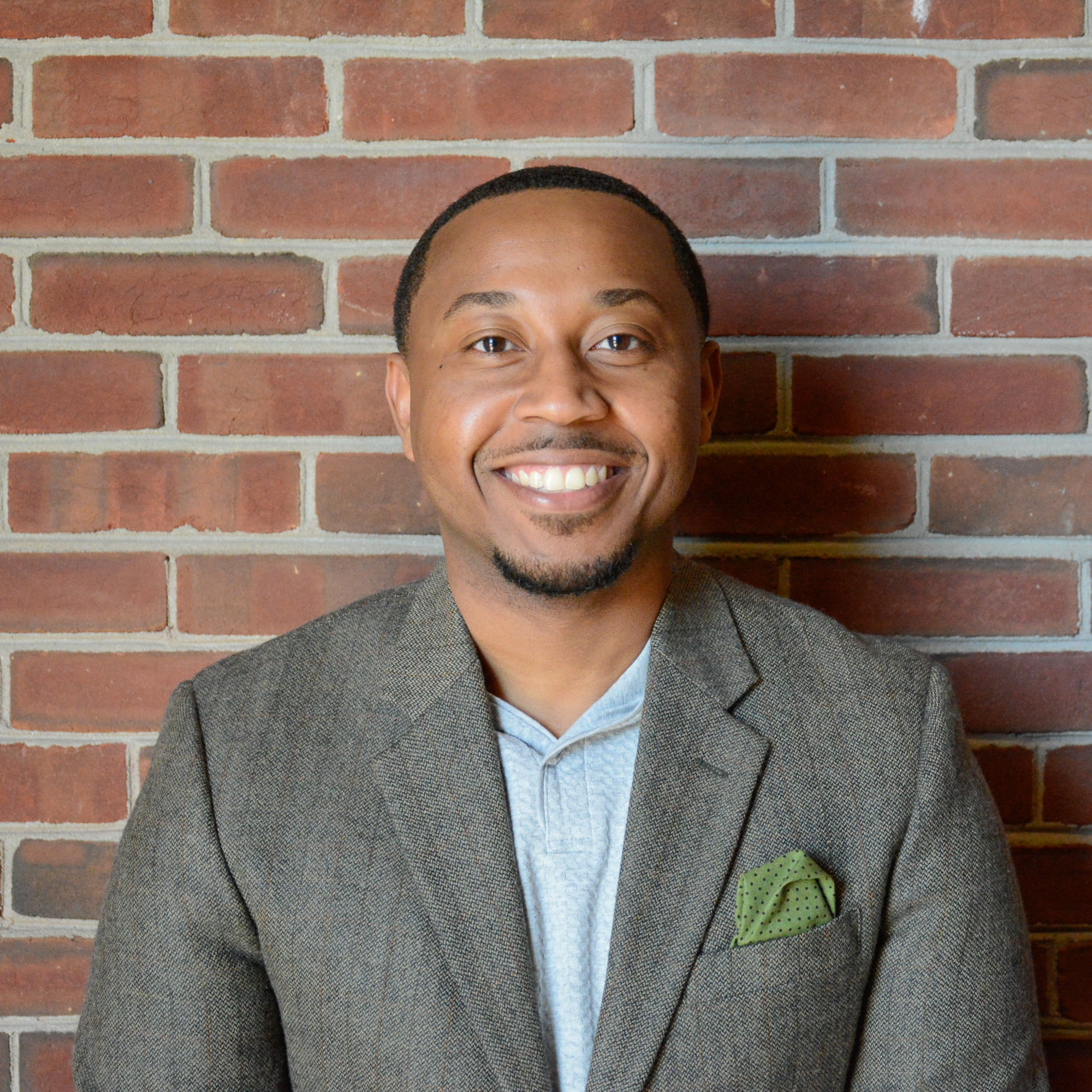 The idea of purposefully concentrating on social and environmental justice isn't new, but Kadir is applying these ideas to new spaces. He approaches engineering as a people-oriented discipline through his teaching, research, and applied practices.
"If engineers are willing to attune themselves to their own position in the world and to the spaces they're operating in, then they can do engineering work in a much more thoughtful, intentional way," said Kadir. "I think that we need to embrace the fact that we are participants in the social and political world and think about what role we are playing in those worlds."
Integrating engineering justice with engineering practices is imperative to advancing the way engineers do work, and it has the potential to leave a legacy of "do good engineering" in its wake.
Related Articles:
Kevin Edwards Leads Bechtel's Commitment to DEI Practices
Walking in Beauty, a Harmonious Approach to Engineering